Dive In
Wastewater from dyeing textiles is driving coral to extinction. Without coral, many delicate ocean ecosystems will collapse, affecting local economies and communities. The oceans need us now.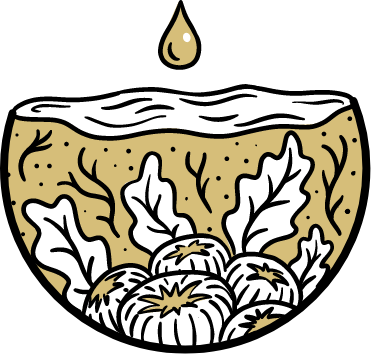 CRONO ZEE PIECES ARE DESIGNED TO RAISE AWARENESS OF THE OCEANS WITH PURPOSEFUL MATERIALS AND SUSTAINABLE PRODUCTION METHODS
Nature's Dye®
The pigments we use are based on the same chemistry that creates color in nature. The result: striking, long-lasting colors made without colorants, pollution or chemicals. Because if Mother Nature made a dye, it would be beautiful, but harmless.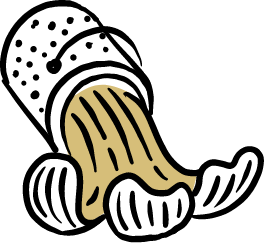 Tencel Fabric
Our fabric is a luxurious quality Tencel which is a textile fiber made from the wood pulp in sustainably farmed eucalyptus trees. It's then transformed into durable, gently draping fabrics that move naturally against the skin. Our closed-loop process recycles 99% of the water it uses and the 1% that remains is non-toxic. Our fabric is certified by OEKO-TEX®, ZDHC, REACH, RoHS, CNAS and the strictest international MRSLs and RSLs (Restricted Substances Lists).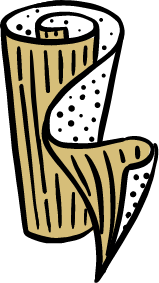 Made in NYC
Our entire clothing line is cut and sewn in small, minimal-waste production runs by experts in the Manhattan Garment District, NYC. We closely follow the Ten Principles of Fair Trade, ensuring empowering work, fair wages and mutual trust for everyone we work with.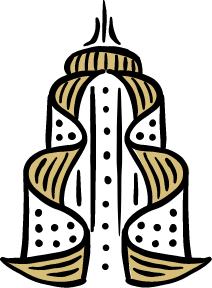 CONTACT
info@cronozee.com